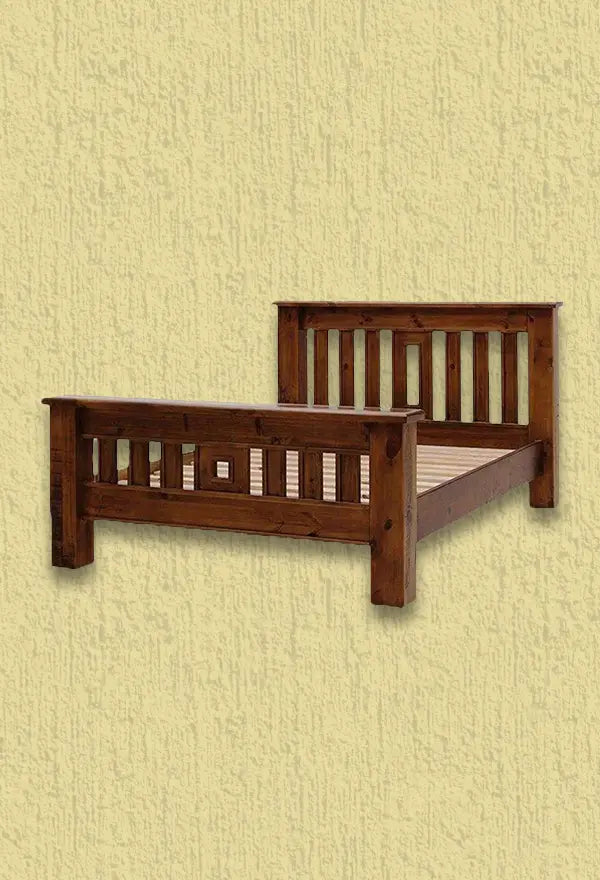 Fontana Bed Frame
Product USP
1 x King Single/Queen/King Bedframe
2 x 3-drw Bedside Table
1 x 6-drw Tallboy
1 x 7-drw Dresser
1 x Mirror
Weight: 200 kg
Description
The Fontana Range is beautifully contemporary, with soft curves and exquisite detailing.

Each solid pine piece is crafted with care and attention right down to the finger jointing and distinctive semi-circular inset handles. Solid pine wood with a clear matt lacquer coating show off the natural beauty of the wood.
The drawers run on smooth runners, thus making a statement with its solid chunky look. The wood had distressed lines and bold finish.
All products are also backed by a 12-month guarantee, so you can we sure the quality and style will last.
Already built and ready to use, you can transform your space in no time.