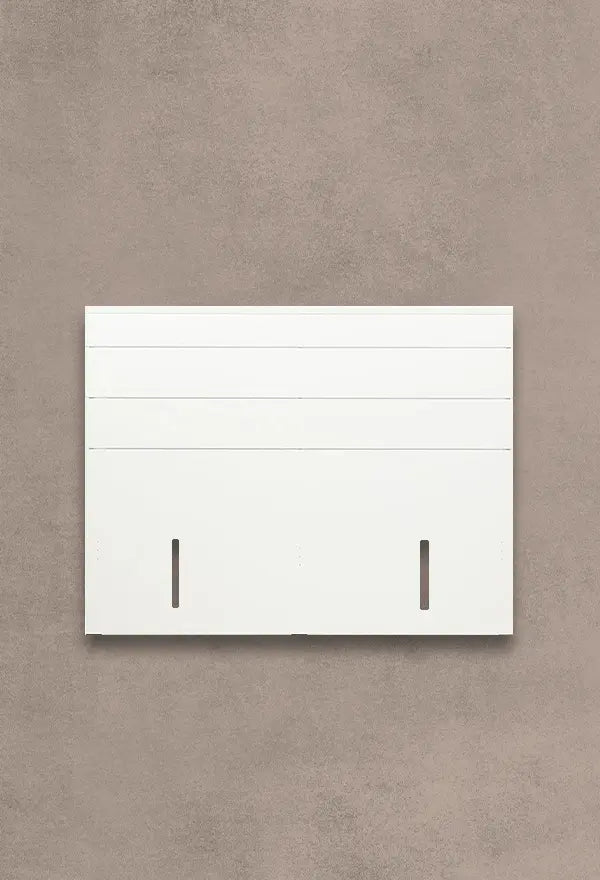 Franz Headboard
Product USP
Weight: 70 kg
Dimensions: N/A
Warranty
By Manufacturer: 10 Years
Description
Fresh, clean and simple in style, the Franz collection just got cooler with the ability to customize your pieces with your favorite hardware.
The cool white finish is matched with slimline metal handles in whatever color you choose – gold, nickel, gunmetal and copper.
Choose from multiple drawer configurations and sizes, then match the metal hardware to fit your space.
Strong and well built, the Franz collection has drawers mounted on metal runners and is fully furnished internally.
All products are also backed by a 10-year guarantee, so you can we sure the quality and style will last.
Already built and ready to use, you can transform your space in no time.
Pick your Franz piece today – stylish, affordable furniture, that speaks YOU.