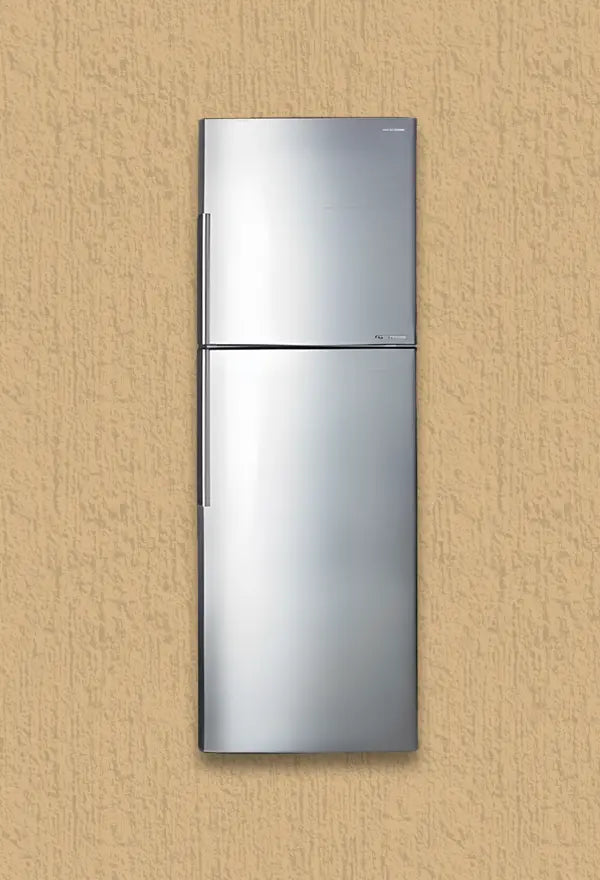 Sharp 339L Fridge Freezer
By
The Lounge Suite Studio
Product USP
J-Tech Inverter – Faster consistent cooling, energy saving, greater compressor durability.
Deodoriser – AG CU Nano Deodoriser.
Hybrid Cooling – Prevents dryness, excessive or uneven cooling.
LED Lighting – Brilliant white full-rear lighting.
Description
Our compact 339L top mount fridge freezer features a sleek design and all the smart technology of its larger counter parts.
If you're not spoiled with the luxury of space, this is the perfect model for you. The excellent J-Tech Inverter, a unique Japanese invention, saves energy and provides a consistent temperature to keep your food fresher for longer. The AG CY Deodoriser keeps your fridge smelling fresh and our LED lighting is a super-efficient energy saver.